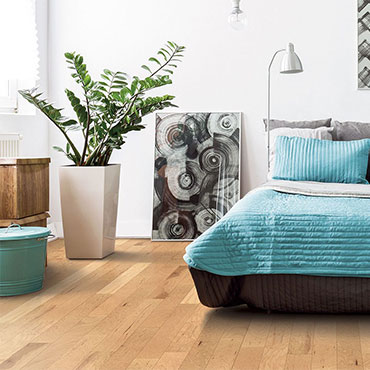 When it is time to show your floor some maintenance TLC, there's no reason to stress! These 5 professional tips from PERGO will help make sure your floors look as great as the day they were installed and stay beautiful for years to come.
Professional Laminate Care Tips
---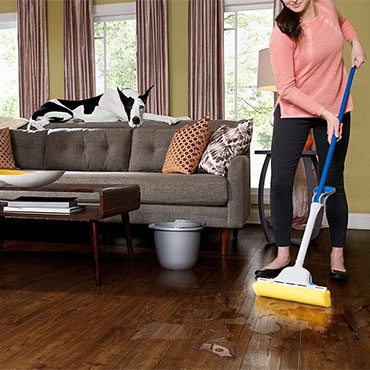 There are so many reasons why we love our pets. They're cute, obviously. They're genuinely excited to see us whenever we walk in the door. Even cats, believe it or not. For most of us they feel like a good friend or additional member of the family. That being said, there is one little reason we sometimes find it hard to love them. To put it delicately… accidents happen.
---