About Daltile® Tile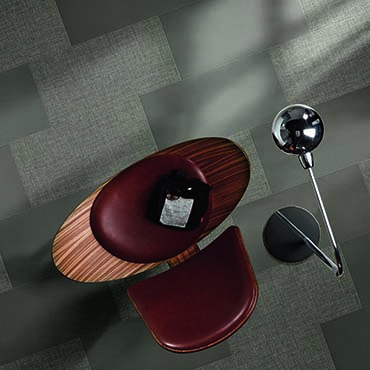 An integral part of Dal-Tile Corporation, Daltile has been recognized as being synonymous with quality and value for over 40 years. As a leading manufacturer of ceramic wall, floor and mosaic tile, Daltile is a well-respected and emulated brand and a dominant force nationally. And because Daltile has been a successful part of the industry for so many years, you can always buy with confidence. The Daltile brand is primarily distributed through a network of more than 230 Company-operated Sales Centers throughout North America. In addition to the sales center staff, the brand is supported by a sales force numbering over 100 people - the largest in the industry. This size allows Daltile to be one of the most accessible names in the business.
---
NOTE:
Exploring Flooring Inc does not carry every style of Daltile® Tile. Check with them first about a particular product or to see if your product choice is available for special order.
---
Virtual House Stylizer!
Daltile's Guide to Choosing the Right Tile for Your Project
Daltile experts and a design team headed by Chip Wade (of HGTV fame), created our Virtual House and the 360 degree-view Stylizer. With Chip's eye for design and extensive construction expertise, these tools are not only inspiring but also helpful for today's online shopper.
Learn More
Clicks (114222) | Clicks Today (88)
Daltile has a dazzling array of products for practically every room, every look, and every style. With so many choices, finding the perfect tile may seem overwhelming. We have outlined essential information to help.
Learn More
Clicks (93468) | Clicks Today (86)