Vintage Prefinished Hardwood Flooring
About Vintage Prefinished Hardwood Flooring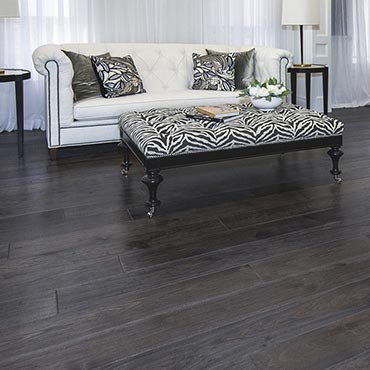 Muskoka Hardwood flooring will be transitioning with our sister brand Vintage Prefinished Hardwood flooring.
You will be able to add to your existing Muskoka floor, or choose from the much expanded Vintage Prefinished Hardwood Floor collection.
Rest assured that you will continue to have the same quality and service that the Muskoka brand was known for.
---
NOTE:
Exploring Flooring Inc does not carry every style of Vintage Prefinished Hardwood Flooring. Check with them first about a particular product or to see if your product choice is available for special order.
---