Quick Step Laminate Flooring
About Quick Step Laminate Flooring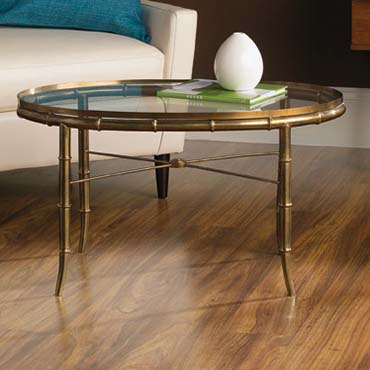 Do you dream of an exquisite floor that is quick and easy to install yourself?
A laminate where all the panels just click together, without glue? With a stylish and durable effect?
This dream becomes a reality when you bring home Quick-Step.

The original and unparalleled patented Uniclic system allows you to install the perfect laminate flooring, which will guarantee years of pleasure for both young and old - even if you decide to move home.
Quick-Step is easy to dismantle - and it can be re-installed.
---
NOTE:
Exploring Flooring Inc does not carry every style of Quick Step Laminate Flooring. Check with them first about a particular product or to see if your product choice is available for special order.
---