Shaw Carpet Bellera Collection
About Shaw Carpet Bellera Collection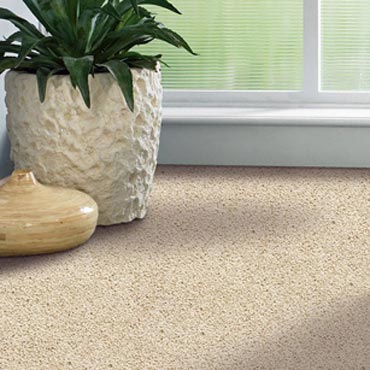 Introducing a beautiful carpet like no other. BelleraTM ages gracefully & maintains its beauty. Major stain resistance. Unbeatable performance. Superior durability.Bellera is about to change your life–and it's all good.
PAWS DOWN: THE BEST FOR YOUR PET.
Forget what you think you know about carpet. Introducing beautiful carpet you want with the performance you need. Bellera is about to change your life - and it's all good.
More Than Just A Pretty Name
Warm or cool tones, solids and patterns large and small. No matter which style you favor, you can count on BelleraTM.
Beautiful Durability
Bellera™ High-Performance Fiber
Bellera was designed for durability and tested to prove it. Our 5-year walk test shows just how forgiving this carpet is after 5 years of spills, messes, pet accidents and everything else. Shouldn't all carpet age this gracefully?
---
NOTE:
Exploring Flooring Inc does not carry every style of Shaw Carpet Bellera Collection. Check with them first about a particular product or to see if your product choice is available for special order.
---