About Lexmark Carpet Mills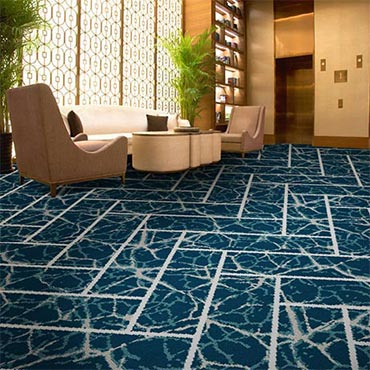 Carpet for every style, so you can make a space your own...
We believe carpet should never be boring, and that your home deserves the best. That's why our yarn system, which weaves color thoroughly through each strand that makes up your carpet, outlasts the competition...
… Meaning your carpet colors will remain vibrant long after others would have faded.
Whether you're seeking the subtlety of neutral patterns or the richness of vibrant colors or modern styles, our mission is to help you make your space whatever your heart desires.
Carpet is comforting and classic. Area rugs are enticing and space-enhancing. And Lexmark Residential would love to create with you.
Lexmark Residential believes you deserve something different...
Lexmark was born from a passion to produce quality carpet for the hospitality industry. 18 years later, in 2011, we realized we could bring that same sense of unparalleled service and product to homes across America.
As the carpet manufacturer, we can provide an enormous variety of carpets from subtle to statement-making. Because carpet isn't just a cover for your floor. It's the groundwork for your life – and the memories that will be made there.
Today, Lexmark Residential prides itself on providing customers with extraordinary carpets at an affordable price.
---
NOTE:
Exploring Flooring Inc does not carry every style of Lexmark Carpet Mills . Check with them first about a particular product or to see if your product choice is available for special order.
---
---
Paul Cleary talks about the history of the company, its entrée in the hospitality market and later involvement in the retail market as well as its decision to enter the extrusion and twisting sector. http://www.floortrendsmag.com/talkfloor
Watch Video
Visit Website
---