About Kraus Laminate Floors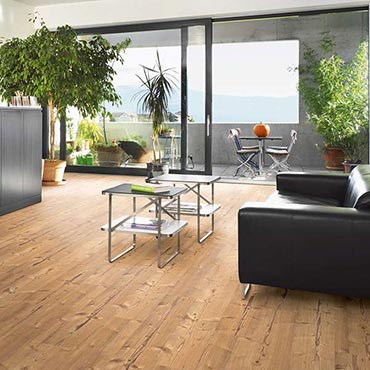 Kraus started to spread its wings into global economy in 1980's with a dedicated sales team for the expanding overseas market. Consistent attention has developed a strong customer base in over 35 countries. Today, Kraus remains Canada's number one carpet exporter. Distribution channels in the United States and Mexico were established long before signing of the free trade agreement.
Sister company Strudex Fibres manufacturers continuous filament yarns for Kraus' worldwide plants. Kraus serves the North American market from its main facility in Waterloo, Ontario and Dalton, Georgia.
Northstate Carpet Mills in Queensland, Australia supplies the Australian market as well as selected countries in the Far East.
---
NOTE:
Exploring Flooring Inc does not carry every style of Kraus Laminate Floors. Check with them first about a particular product or to see if your product choice is available for special order.
---