About Cerdomus Ceramiche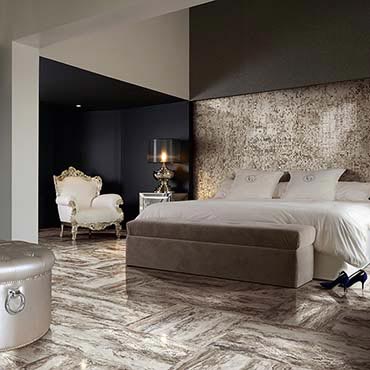 Cerdomus Ceramiche S.p.A. was founded in the late 1960s and since then has grown steadily in pace with investment in new technology and product diversification. Thirty years of experience have made Cerdomus Ceramiche S.p.A. known all over the world for the quality of its products, which are renowned everywhere for their high quality. With constant investment in the latest production technology we manufacture to the most modern standards of technical quality and output. Cerdomus Ceramiche S.p.A. is now a leading ceramics manufacturer with a modern, well-equipped factory in the Romagna region, not far from the Modena ceramics belt but distant enough to preserve its own character in the design and production of its own materials.
---
NOTE:
Exploring Flooring Inc does not carry every style of Cerdomus Ceramiche. Check with them first about a particular product or to see if your product choice is available for special order.
---